to see the world with a more open & enquiring mind
ABOUT US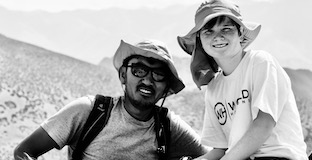 World Horizons specializes in adventure travel, providing unique experiences for families, independent travellers, school and small groups alike. From a trekking adventure in Nepal or Ladakh, a cycling trip through Laos, an African safari deep into the wilds of Kenya or a tour of the ancient site of Angkor Wat, these are just a few of the experiences World Horizons can give you.
Read More

»
SCHOOL TRAVEL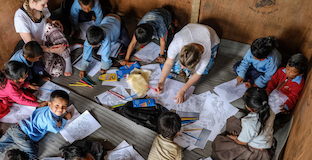 Our School Programme is something we are very proud of at World Horizons. Over the years it has enabled us to assist many small community based projects in developing countries, from building schools, funding medical and dentals clinics, to providing educational aids, scholarships and much more. Discover how your school can get involved!
Read More

»
GAP STAY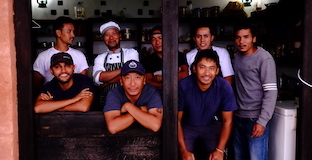 World Horizons Village Stay is a rare opportunity to experience and enjoy life in rural Nepal, and is perfect as a GAP trip, schoolies alternative, family holiday, or welcomed retreat from the modern world.
Read More

»
Copyright © 2013 | WorldHorizons.net